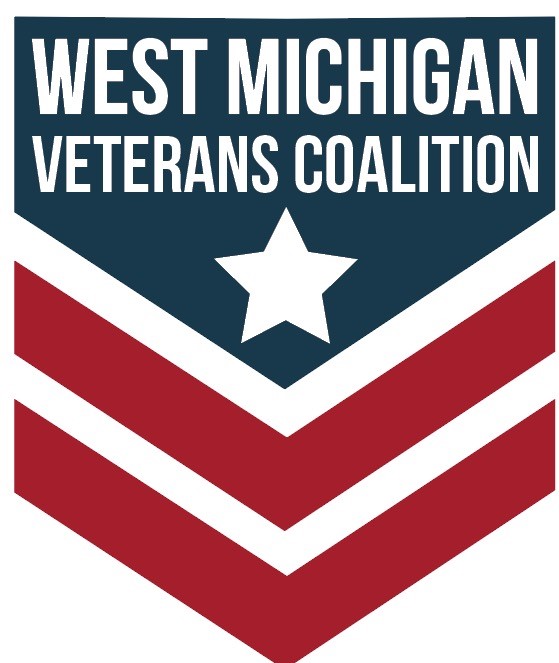 WMVC Employment Committee meets every first Tuesday of the month from 3:30PM-4:30PM.
Interested in participating please complete the form – https://podio.com/webforms/26638605/2023574
2022 Year we will focus on these items below:
1. Initiate MVAA Veteran Friendly Employer Program –
2. Identify Veteran leads in our member employers, so the WMVC can share Veteran specific information and resources.
3. VET-CONNECT APP – get more employers enrolled, and veteran's resumes uploaded.
4. Virtual and Inperson Veteran employment events – Veteran Networking Job Club and the WMVC Networking Events and Hiring Fairs.