Start your search for the resources you need
Our mission is to improve the lives of anyone who has served or is serving in the Armed Forces and their families by connecting them to resources including education, employment, healthcare, and quality of life services.
Get Connected Now
The West Michigan Veterans Coalition has partnered with the leading employers, service organizations, and education institutes in West Michigan to provide a comprehensive list of resources for Military-connected individuals and their families.
FIND LOCAL SERVICES
I am a Military Connected Veteran or Family Member
READY TO HELP?
I am a West Michigan Organization ready to help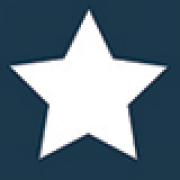 Apply online, by email or postal mail.
Application Period: January 15, 2021 – April 24, 2021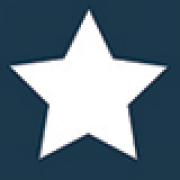 Apply online, by email or postal mail.
Application Period: July 1, 2021 – September 30, 2021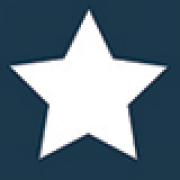 The WMVC Military Family Assistance Fund is a limited financial assistance program that was established to address the needs of Military-connected Families during a time of temporary financial harship.
Thank you to Armed Forces Thanksgiving for their donation of $50,000 to the West Michigan Veterans Coalition (WMVC).
https://www.wzzm13.com/…/69-d3b1a821-ebed-4e20-8e29…
https://www.fox17online.com/…/how-to-help-veterans…
With these funds the WMVC has been able to provide over 60 scholarships to military-connected individuals and their dependents; create the Military Family Assistance Fund to assist military families during a time of hardship, partner with area employers to hire military-connected individuals to name a few ways we assist.
The WMVC is also partnering with Disaiblity Advocates of Kent County, Kent County Veteran Services, and Feonix Mobility Rising for a Transportation Micro Pilot in Kent County. We are looking for 5 VOLUNTEER DRIVERS to assist us in getting this pilot moving forward. We have COVID-19 policies in place to keep both driver and passengers safe. If you are interested in giving back to those that have protected your freedoms and their families go to idriveforfreedom.org or call 833-653-6544. This is a great way to VOLUNTEER and show your appreciation to those that have served.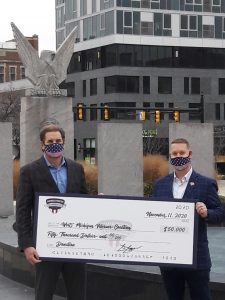 Election jurisdictions around the State of Michigan have an immediate need for election workers – a paid position that helps serve our democracy. To be eligible, election workers must be a registered voter of the state if they are 18 or older or are a 16- or...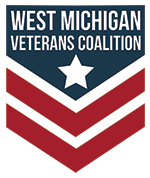 The West Michigan Veterans Coalition is a collaboration between local military friendly organizations that provide support, information, and resources to those that have served or are serving in the Armed Forces and their Families, employers, and other organizations throughout West Michigan.
Your generous tax-deductible donation provides funds to host employment events, education opportunities, trainings and resource fairs for Military-Connected individuals, Families, employers, and representatives of area organizations. Your donation also allows us to fund two scholarship programs.